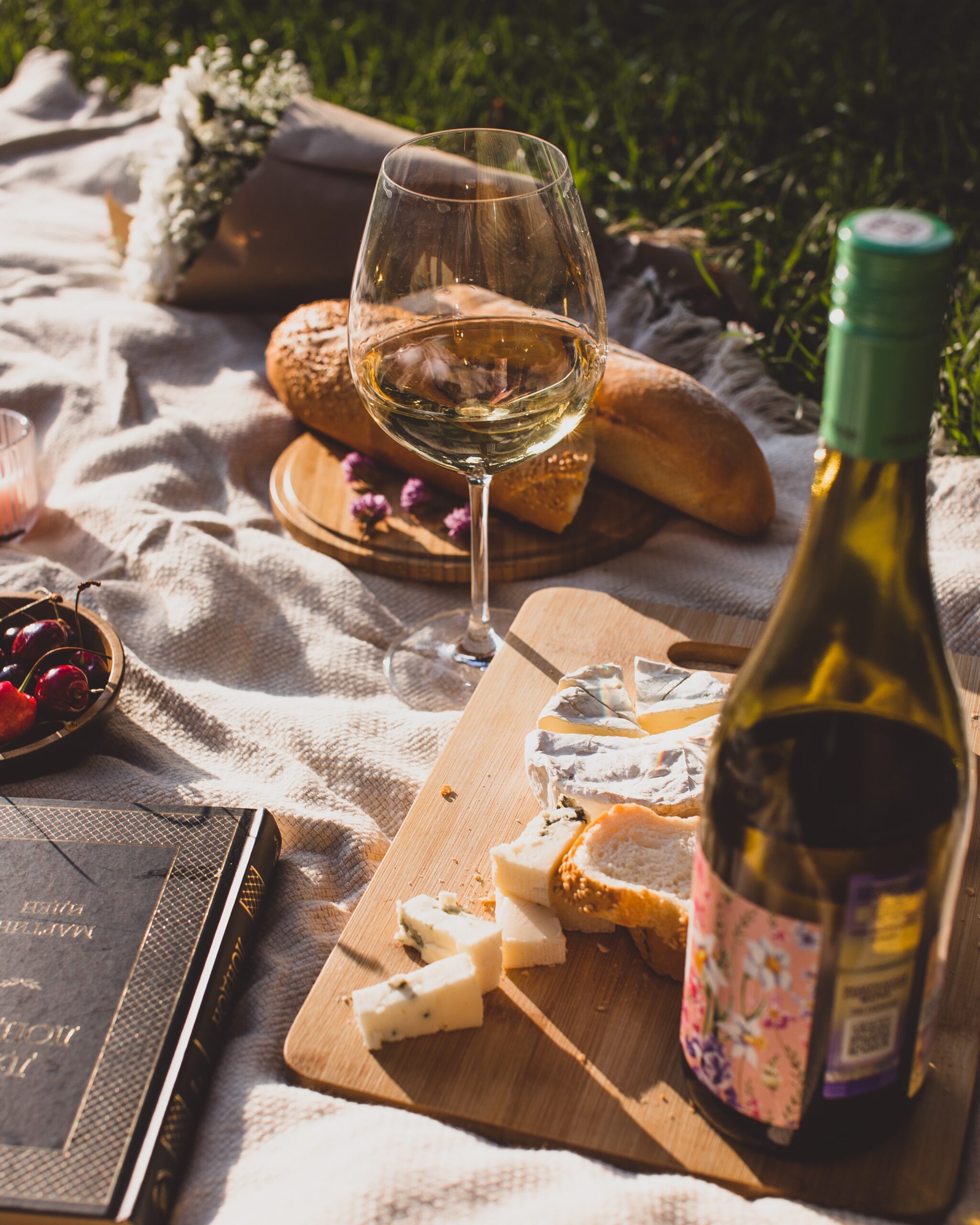 Words with Wine
The End of the Affair by Graham Greene
Join our St. Bernard's virtual community as we discuss Graham Greene's classic and compelling novel, The End of the Affair. Come ready to discuss the major themes of this book with Mrs. Heather Hughes – wife of assistant professor, Dr. Charles Hughes Huff – on Thursday, 10/29, from 7:30 – 9 pm EST! A glass of wine is encouraged 🙂
The book can be accessed in a variety of ways here, including an award-winning Audible version that's only 6 hours and 32 minutes long narrated by the one and only Colin Firth!
How it works:
1) Register below
2) Read or listen to the short novel beforehand (available in a variety of ways here)
3) Join the event on Thursday, 10/29, at 7:30 pm EST via the Zoom meeting link that will be emailed to you on 10/29
4) Pour a glass of wine and come ready to discuss! New Clairvaux Vineyard wines can be found here
WHEN: Thursday, 10/29, 7:30pm EST
WHERE: Online via Zoom
We look forward to seeing you there!
REGISTER HERE: https://www.stbernards.edu/events/words-with-wine