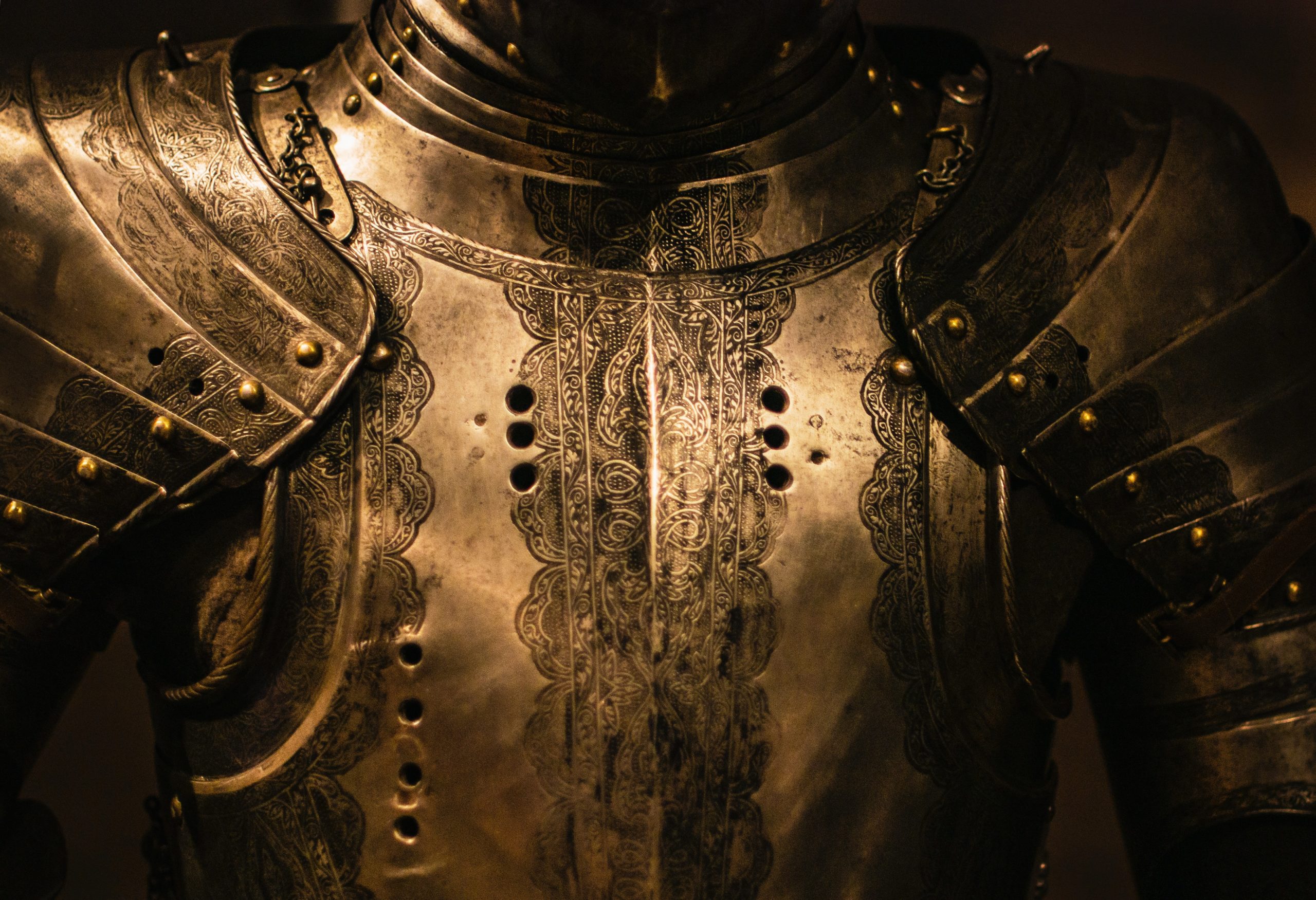 Webinar: Christians in Times of Catastrophe
For more information: http://lumenchristi.org/event/2020/05/christians-in-time-of-catastrophe-augustines-city-of-god
To Register: https://events.r20.constantcontact.com/register/eventReg?oeidk=a07eh2zchge25646f45
Jennifer Frey is Assistant Professor of Philosophy at the University of South Carolina. She was previously a Collegiate Assistant Professor of Humanities at the University of Chicago, where she was a member of the Society of Fellows in the Liberal Arts and an affiliated faculty in the philosophy department. Frey holds a PhD from the University of Pittsburgh and a B.A. from Indiana University-Bloomington. She is the co-Principal Investigator on a major three year research project, titled "Virtue, Happiness, and Meaning of Life." Her further research interests include the history of ethics, especially medieval and early modern.
---
Russell Hittinger is Senior Fellow at the Lumen Christi Institute, visiting fellow in the Committee on Social Thought at the University of Chicago, and Professor Emeritus of Catholic Studies and Law at the University of Tulsa. He is also Ordinarius of the Pontifical Academy of the Social Sciences and the Pontifical Academy of St. Thomas Aquinas. Hittinger is the author of many books, including A Critique of the New Natural Law Theory, The First Grace: Rediscovering Natural Law in a Post-Christian Age, Thomas Aquinas and the Rule of Law, and most recently Paper Wars: Catholic Social Doctrine and the Modern State (forthcoming).
---
Fr. Michael Sherwin, OP is Professor of Fundamental Moral Theology at the University of Fribourg, Switzerland. He has also taught at the Graduate Theological Union in Berkeley, California, where he received his initial formation as a Dominican and was ordained a priest in 1991. Father Sherwin is director of the Saint Thomas Aquinas Institute for Theology and Culture and of the Pinckaers Archives.  Author of articles on the psychology of love, virtue ethics, and moral development, his monograph, By Knowledge and By Love: Charity and Knowledge in the Moral Theology of St. Thomas Aquinas (CUA Press, 2005) has newly been reissued in paperback.