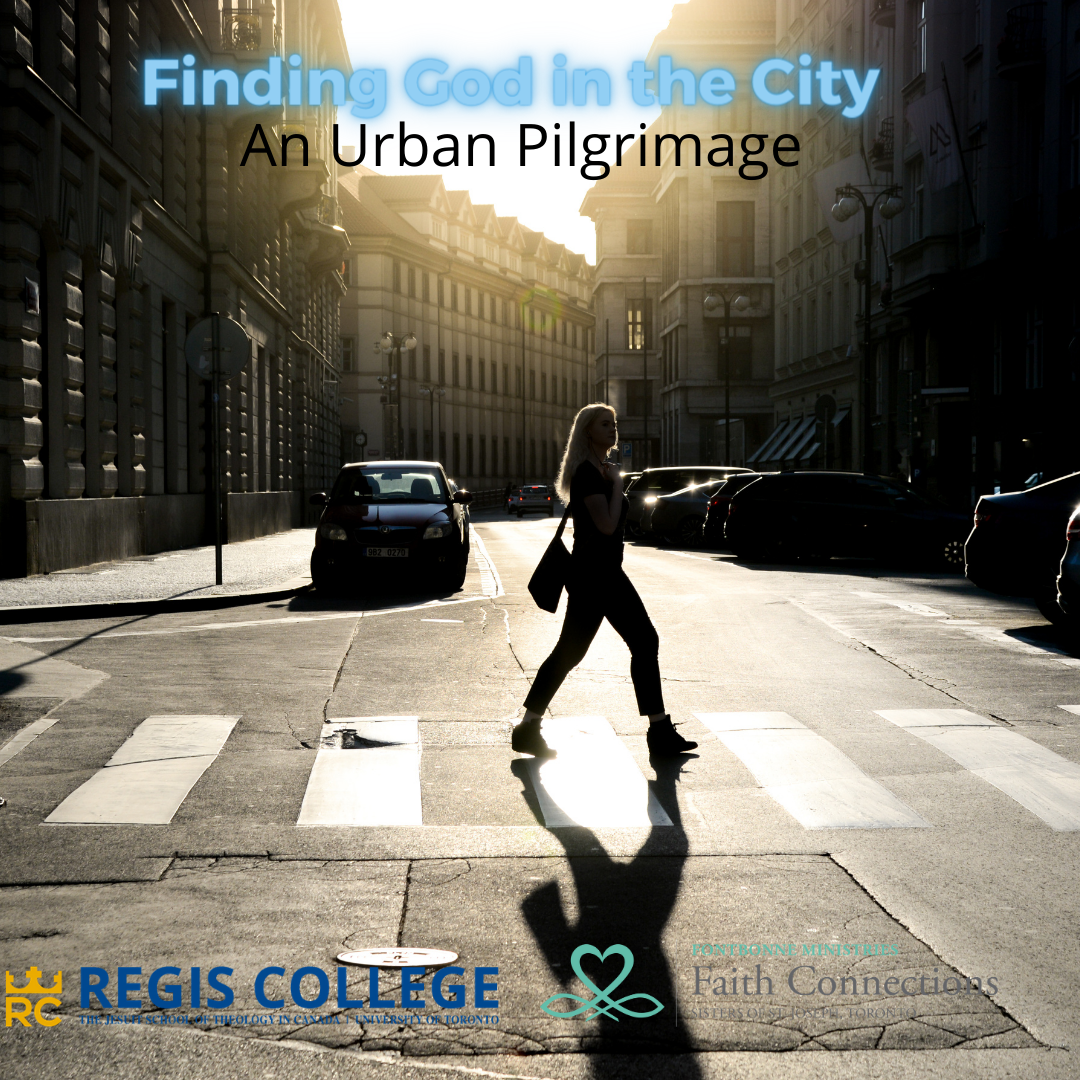 Ignatian Urban Pilgrimage
What is the Ignatian Urban Pilgrimage?
At the heart of Ignatian spirituality is the idea that we can experience God in all things. God meets us in the events of everyday life, in the people we encounter and even in the seemingly mundane things we are doing.
A retreat on the streets (urban pilgrimage) is a way of opening our eyes, and our hearts, to the many ways God meets us, including in what might seem the unlikely environment of a busy street, or forgotten corner, in a bustling town or city.
The Retreat Format
We will be gathering online to spend some time in preparation by reading material and praying over texts, finding, with God, the idea or image that sits most powerfully with you. Then you head out independently into the city for three hours. This is time you are giving to God. The group reconvenes virtually for sharing and closing prayer.
This event is for Young Adults (18-39)
Facebook Event: Faith Connections–>Events
or
Eventbrite "Urban Pilgrimage"