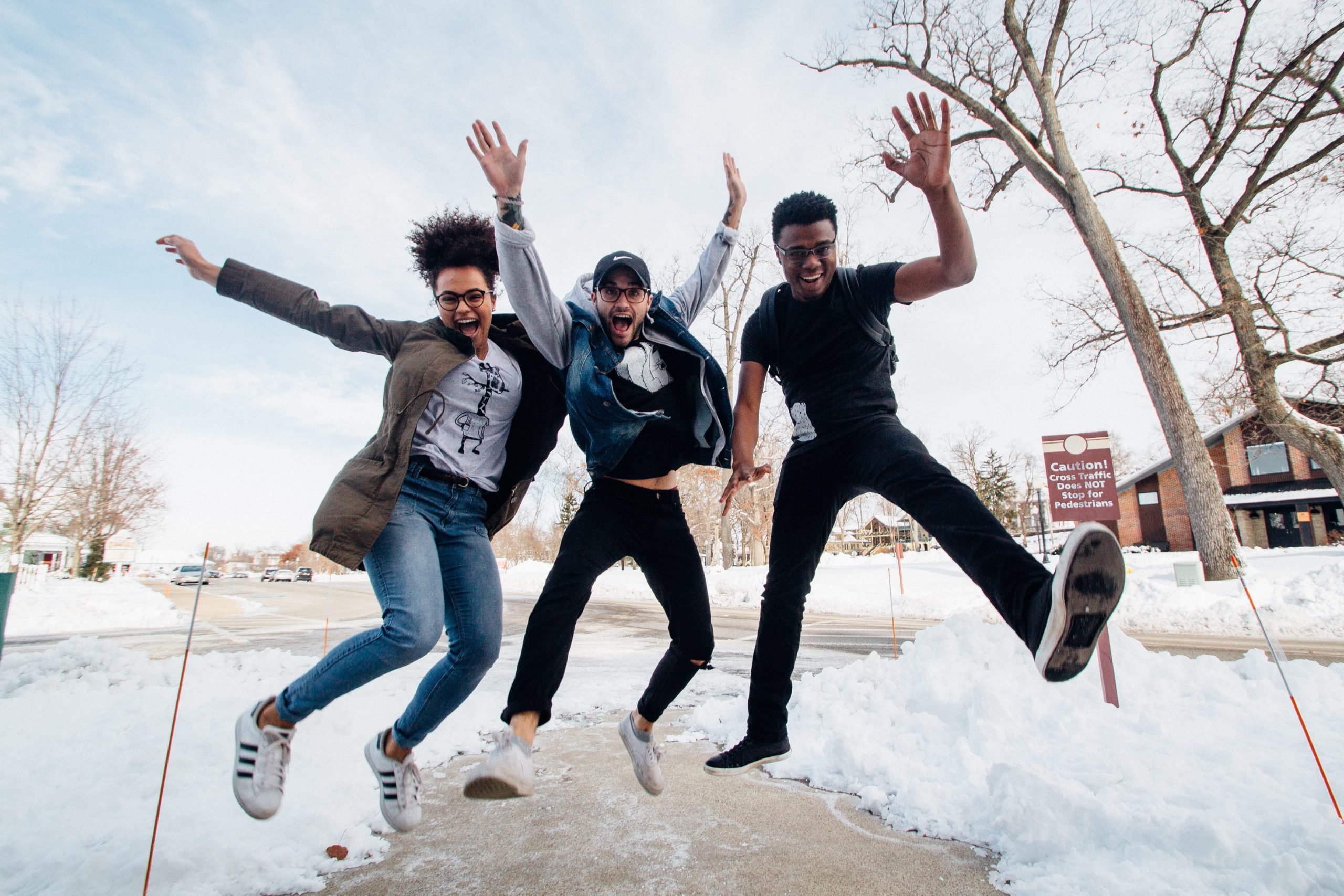 Unpacking the Youth Synod and Christus Vivit
A webinar organized by NAVFD and TAVDA on the Youth Synod and Christus Vivit. It is facilitated by Sr Nathalie Becquart who was an observer at the 2018 Youth Synod.
Contact Brother Denis Claivaz to register: denisclaivaz@hotmail.com.
Sr Nathalie Becquart is a French Xaviere Sister, currently a scholar in ecclesiology at Boston College School of Theology and Ministry. She is consultor to the general secretariat of the synod of bishops and the former director of the national office for youth evangelization and for vocations at the Bishops' conference of France. She was observer at the synod of bishops on "Faith, Youth and Vocational discernment" in 2018 and general coordinator of the pre-synod on youth. She holds a Master's in Management at HEC Paris, a STB at the Jesuit Faculties of Paris and has also studied sociology at EHESS Paris. She is completing a STL with research on synodality. She has given many keynotes in different countries and authored several books and articles on the topics of: young people, youth ministry, vocations and religious life.