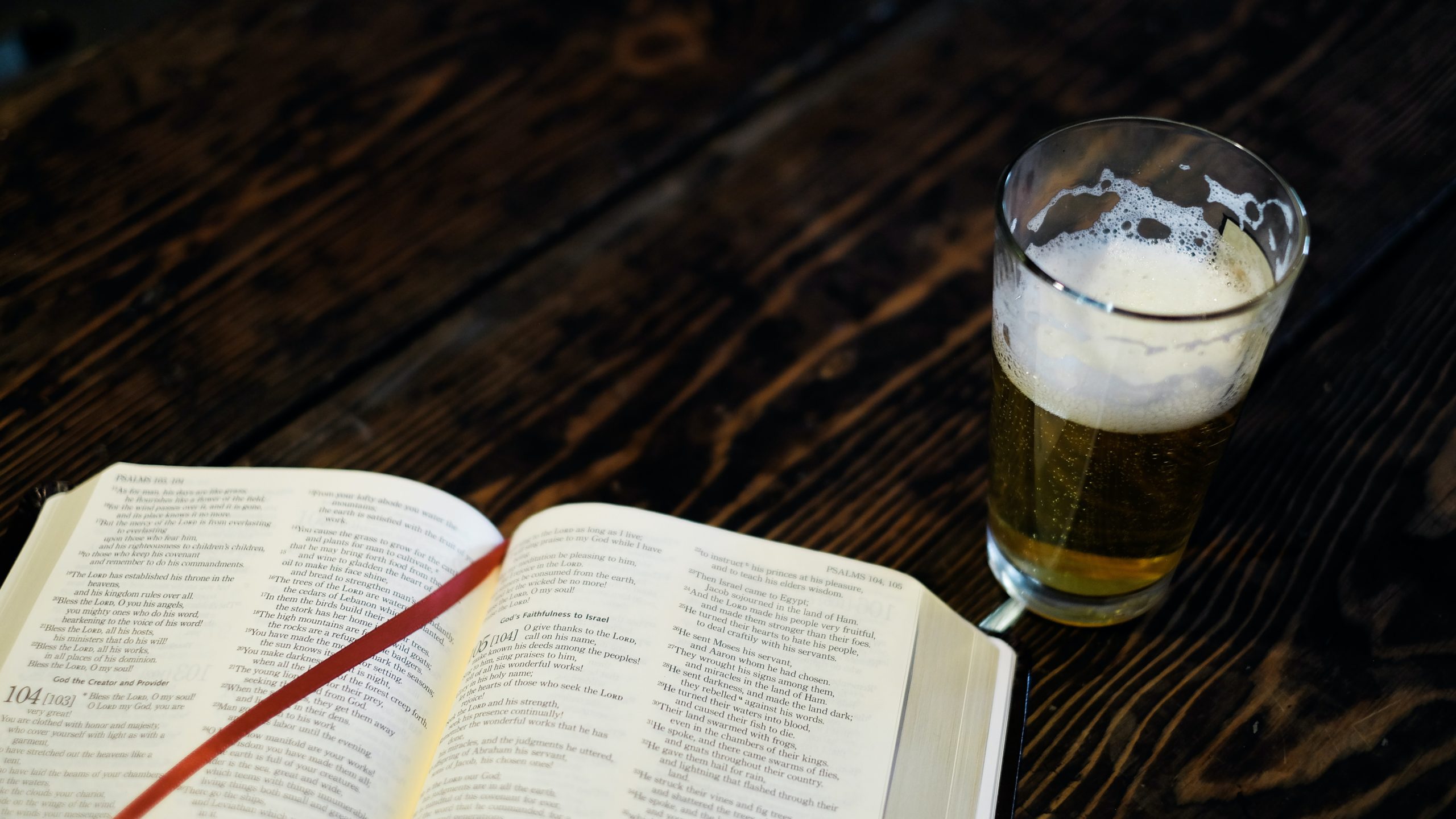 Theology on Tap
Title:   The Communion of Saints… The Resurrection of the Body (Dr. Steve Harris, Ph.D.)
Steve Harris (PhD, Durham) teaches theology at Redeemer University in Hamilton and is a research scholar at Wycliffe College, University of Toronto. He is the author of "God and the Teaching of Theology", which develops an ecumenical vision for theological education, and is currently writing a book on figures of resurrection in Scripture.
Description: The hope for resurrection, which is fundamental to Christian faith, is also deeply connected to the communion of saints. It is in our bodies that we are present to and share life with – are in communion with – one another, and so the hope for the resurrection of the flesh is at the same time the hope for the fullness of the communion of saints. We are destined for communion not only with our fellow believers now, but with the saints who have gone on before – not only in spirit but also in body. This is a reality that only comes to fruition at the last day, yet it is already foreshadowed in the miracles of the raising of the dead in Scripture. How well do we truly understand this?
Join us for a night of learning, fellowship, and sharing!
**As with a physical location, space is limited**
*An event for Young Adults (18-39)*
Please note: This event will be a "Zoom Meeting" and will allow us to interact with the speaker as well as other attendees.
Facebook event: https://www.facebook.com/events/2368520146584943/