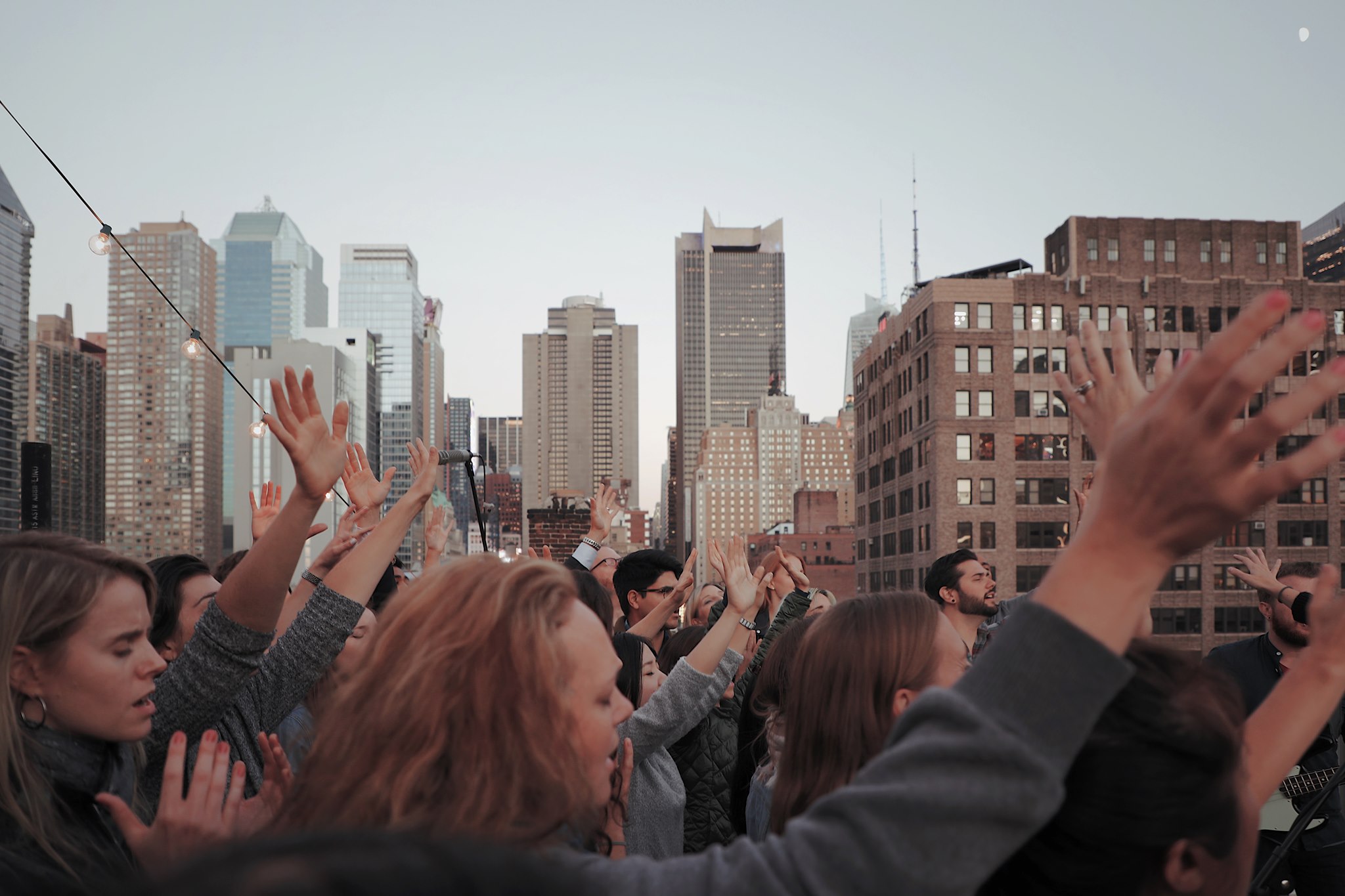 Theology on Tap WEST – The Holy Spirit People
Bridging the Gap and Debunking the Myths of Pentecostalism.
Theology on Tap Online Edition!
____________________________________________________
Matt Casey will talk about revealing similarities, differences and myths of the Protestant Church. He is dedicated to caring for the broken and outcast of today's society with a passion for young adults and members of our armed forces. He currently serves as a pastoral apprentice with the Maritimes district of the PAOC while completing his Bachelor of Theology at Master's College and Seminary.
Register for the event here: https://us02web.zoom.us/meeting/register/tZArdu-tpj0vGNYm8KNlV9GCZNw9llYYLixa
Invite your friends!!
Facebook event page: https://www.facebook.com/events/239373940679827/