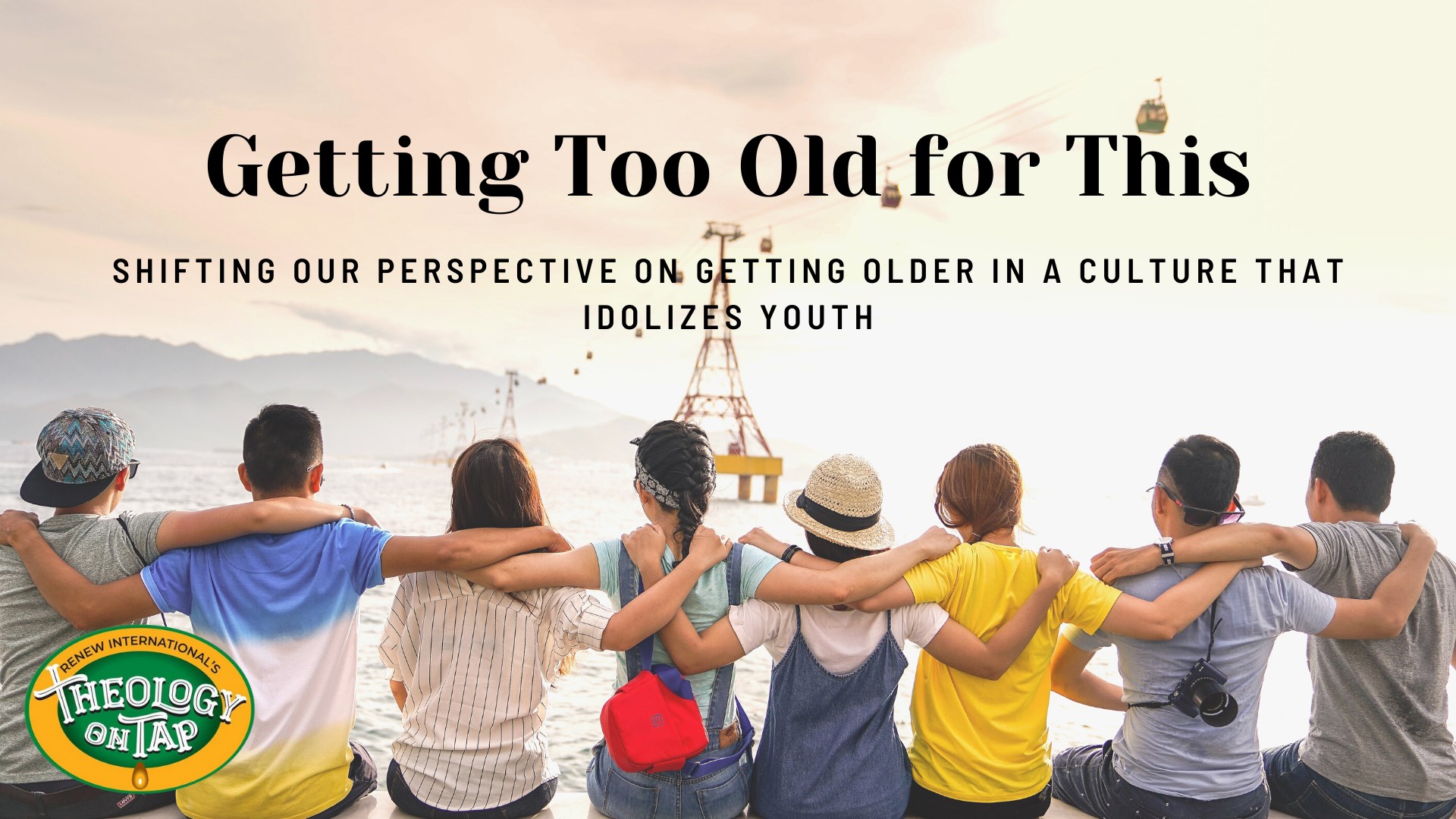 Theology on Tap-West
Shifting Our Perspective on Getting Older in a Culture That Idolizes Youth
Erin Kinsella, Director of Campus Ministry at the Newman Centre at the University of Toronto will be talking about growing older in a culture that tells us youth is the answer to many things.
Theology on Tap offers young adults, ages 19-39, the opportunity to gather for evenings of thought-provoking theological discussions and presentations in a comfortable and relaxed setting.
————————————————————————–
Invite you friends!