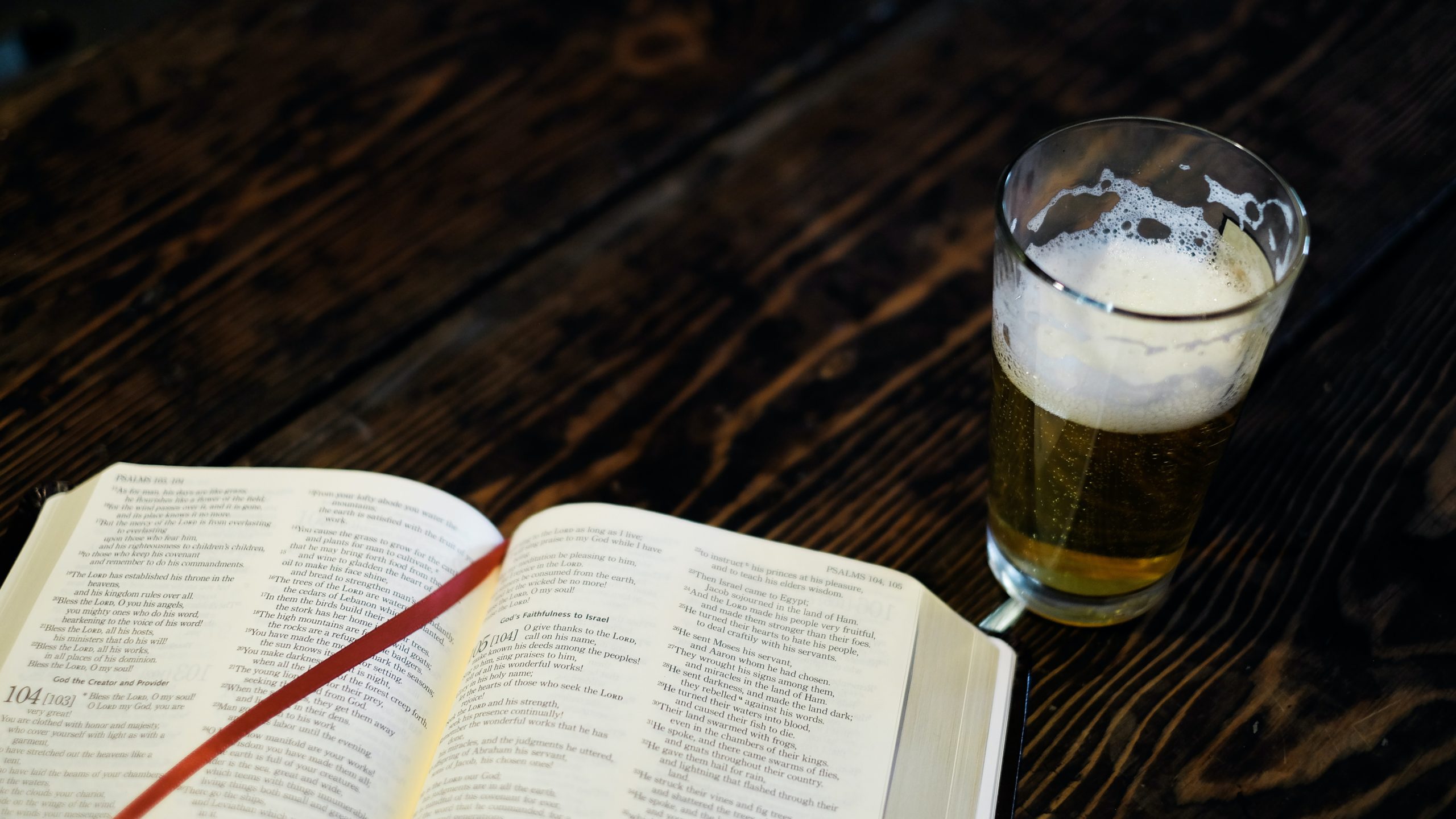 Theology on Tap – Online
Title: "The Joy of Catholic Civic Witness" 
Speakers: Matthew Marquardt joined by Lenita Lopes and Brendan Steven
There are many different ways to participate civically as a practicing Catholic, but do we usually think of doing so joyfully? How may we gather and engage all people, civically, in ways that are healing? Is it best to just leave religion and politics as separate entities?
Join us for a panel discussion exploring participation in society as a Catholic young adult.
Zoom Webinar link coming soon! #TheologyOnTap
Guest Speakers:
About: Matthew Marquardt, JD
Matthew is counsel to a Toronto business law firm and founder of Catholic Conscience. He holds degrees in History and Engineering from the University of Texas, and in law from the University of Washington. Matthew is a member of St Patrick's Parish, serves on secular and religious boards, and is a Lay Associate of the Redemptorists.
About: Lenita Lopes
Lenita is the Stewardship & Program Coordinator at Newman Centre Catholic Mission. She has long been involved in young adult ministry and civic engagement in the GTA.
About: Brendan Steven
Brendan is a professional writer based in Toronto and Executive Director of Catholic Conscience. He was formerly a speechwriter for Canada's Finance Minister, co-founder and Editor-in-Chief of a national student newspaper, and an experienced political organizer and activist. Today he works with several Catholic organizations in Toronto including the Society of St. Vincent de Paul, St. Michael's Homes, ShareLife, as well as several secular civic and political organizations. He is a parishioner at St. Basil's Catholic Church..
*****
**As with a physical location, space is limited**
*An event for Young Adults (18-39)*
Please note: This event will be a "Zoom Webinar" and will allow us to facilitate a panel discussion and engage the audience with minimal technical glitches. Attendees will be able to interact with the panel.
Facebook event: https://www.facebook.com/events/545573403016434/