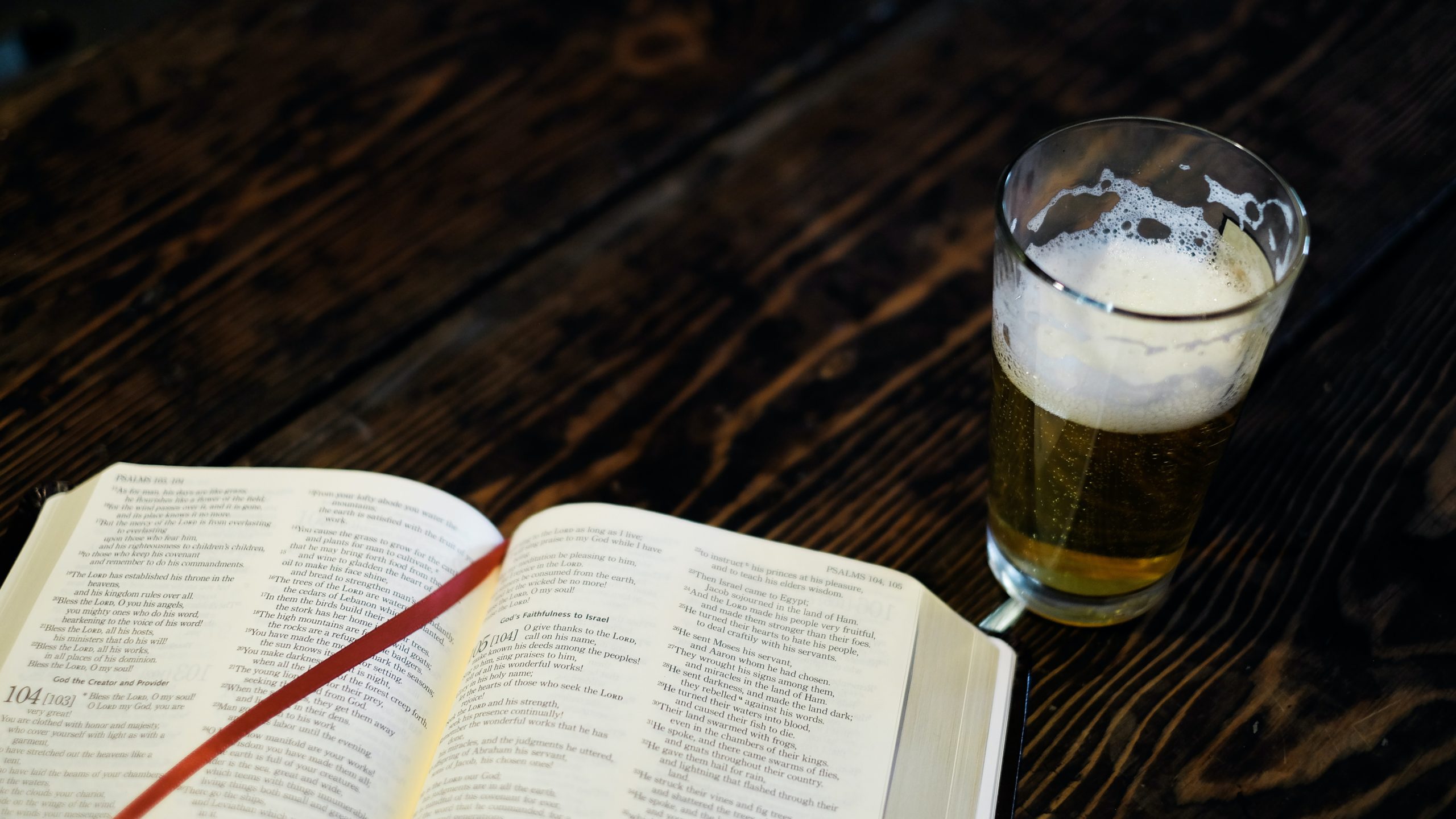 Theology on Tap-Online-Special Edition
Title: The Art of Listening to God in a Wounded World
Speakers: Fr. Santo Arrigo, C.Ss.R, Kevin Kelly, SJ, and Megan Turland
Faith Connections is thrilled to welcome back three Guest Speakers for a Special Edition Theology on Tap Panel! We will be reflecting on their past talks in light of the COVID-19 pandemic and discussing what we can bring forward into the world and our lives once the storm has passed.
Zoom link coming soon.
Check back to our Facebook Events page for more information and Zoom link: https://www.facebook.com/events/649307665889193/
Guest Speakers:
About: Fr. Santo Arrigo, C.Ss.R
Fr. Santo is a Redemptorist Priest, working in Ignite Young Adult Ministry based in Toronto. Having served as youth worker, "Out of the Cold" director, as a pastor, and years of youth and young adult ministry, Fr. Santo brings insight towards the realities of our world and Church in building the Reign of God in our midst with honesty and compassion. Original Theology on Tap was "Wounded World, Wounded Church: Getting Back to Basics" on March 30, 2020.
About: Kevin Kelly, SJ
Kevin Kelly, SJ grew up in Ottawa, Ontario and entered the Society of Jesus (the Jesuits) in 2011 after working for 12 years with the international pharmaceutical company, Merck