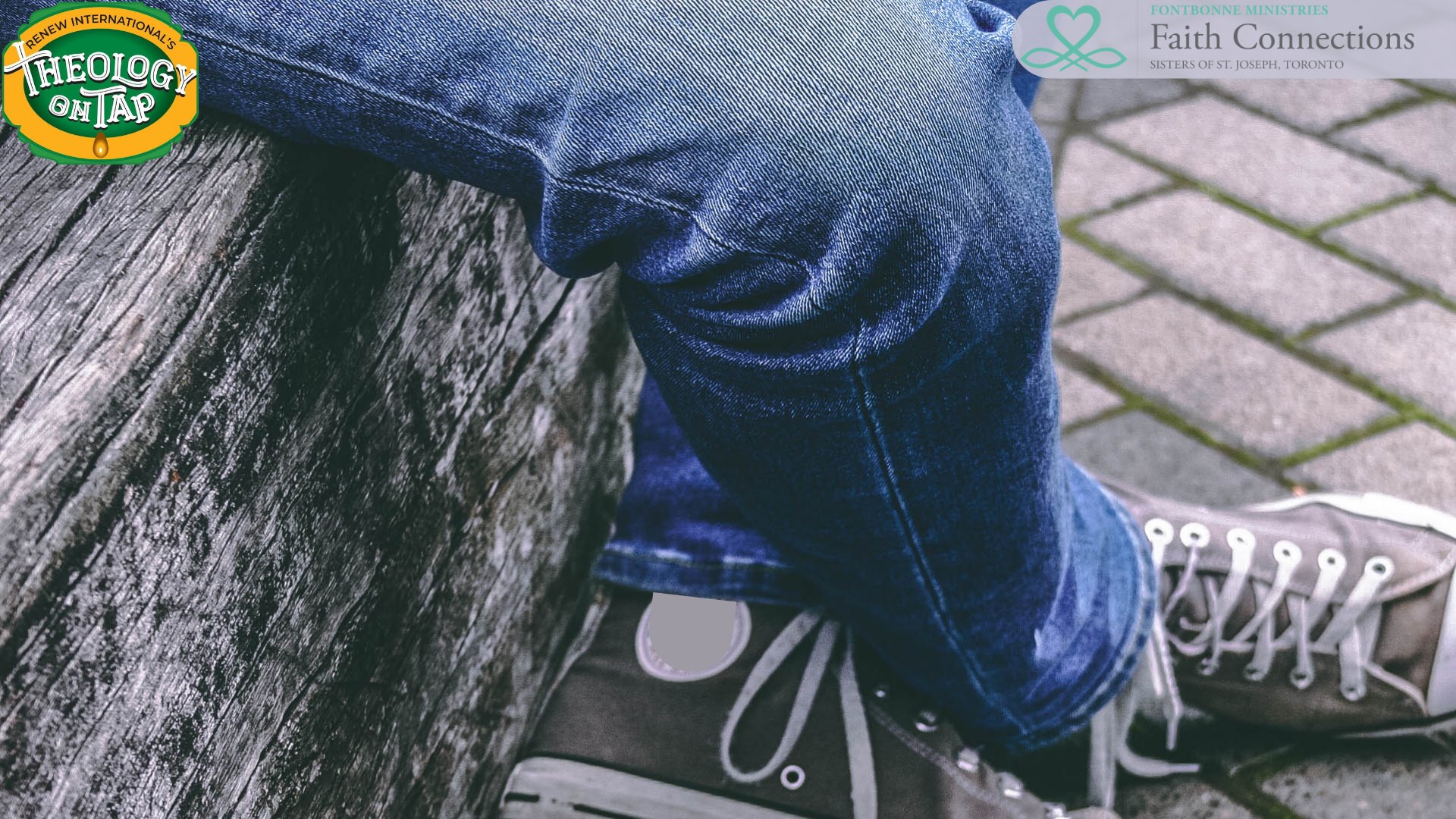 Theology on Tap-Central
Title: Saints in Our Jeans
Description: Lisette Romero invites us to share in her passion for the Catholic Faith and rich knowledge of Saints and Sainthood.
Speaker: Lisette Romero, BAS, BEd
The first of two children, Lisette was born in Trinidad and moved to Toronto with her family where she eventually attended York University. Lisette holds Bachelor degrees in Administrative Studies and Education and has been volunteering and working in various ministries in the church since she was 12.
Two parishes in the Roman Catholic Diocese of Peterborough find Lisette enthusiastically working as a Youth Minister and a Lay Pastoral Assistant. Reading, the occasional ice skate, and salt water swimming are just some of her everyday joys and, above all, Lisette is a passionate witness to her Catholic Faith.
Join us virtually for a night of learning, fellowship, and sharing!
**As with a physical location, space is limited**
Facebook event: See "Faith Connections" and then "Events" or email us at faithconnections@csj-to.ca.