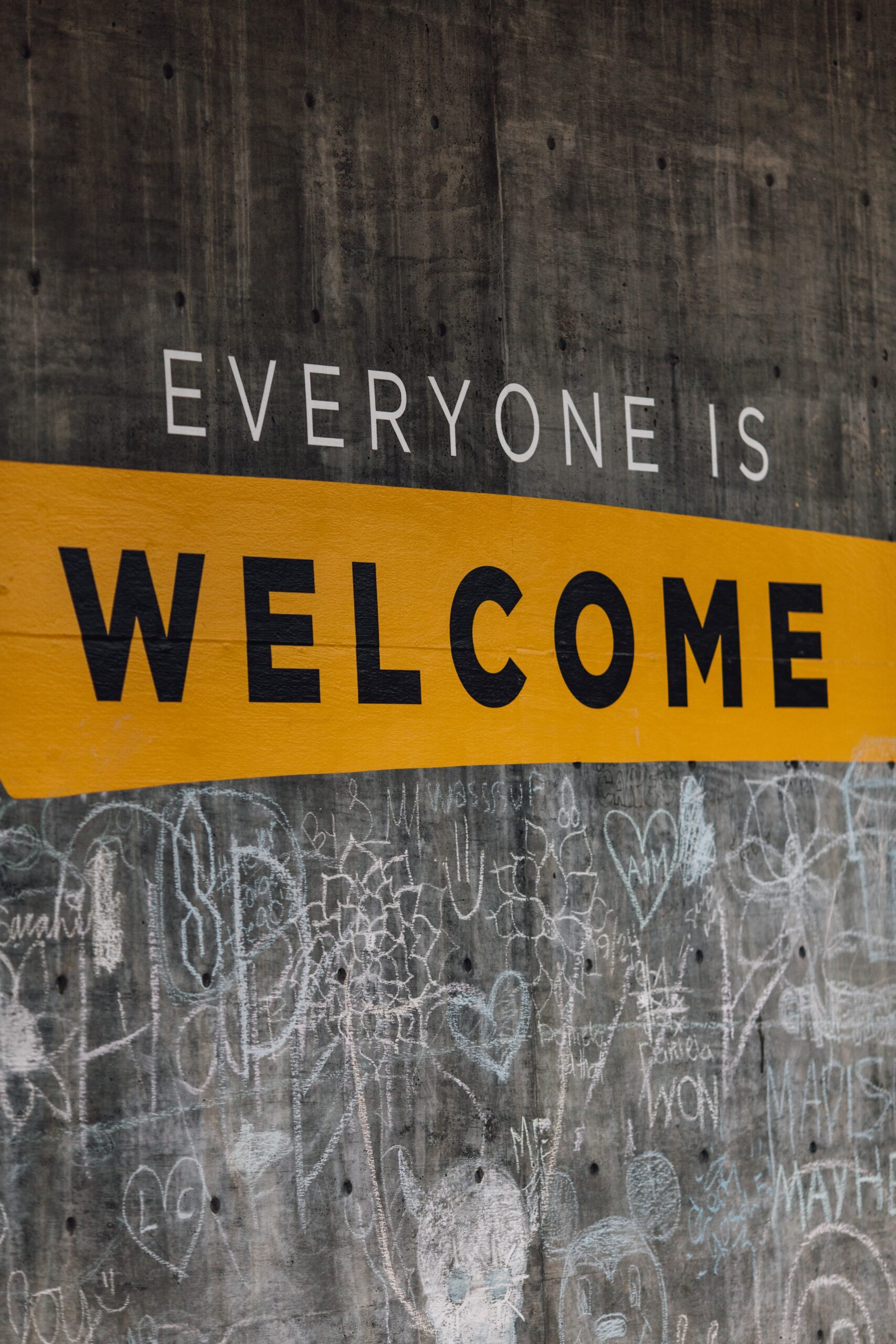 The End of Immigration?
A Free Online Documentary:
In Canada, when we think of "temporary workers," the image that comes to mind are seasonal agricultural workers or nannies and maids. But temporary foreign workers are found in all sectors: fast food, service stations, city bus drivers.
The End of Immigration? is a one-hour documentary revealing the exploitation of migrant workers in Canada. It uncovers a trend in society where there will be citizens with full rights, and "rent-a-workers" with few or none.
This documentary will be shown on Thursday, November 19 at 7 p.m. hosted by Migrants Resource Centre Canada and the Collaborative Network to End Exploitation. An online viewing link will be sent out closer to the date.
To register: https://www.simplyk.io/ticketing/5f9058d32513f00029d2fb14