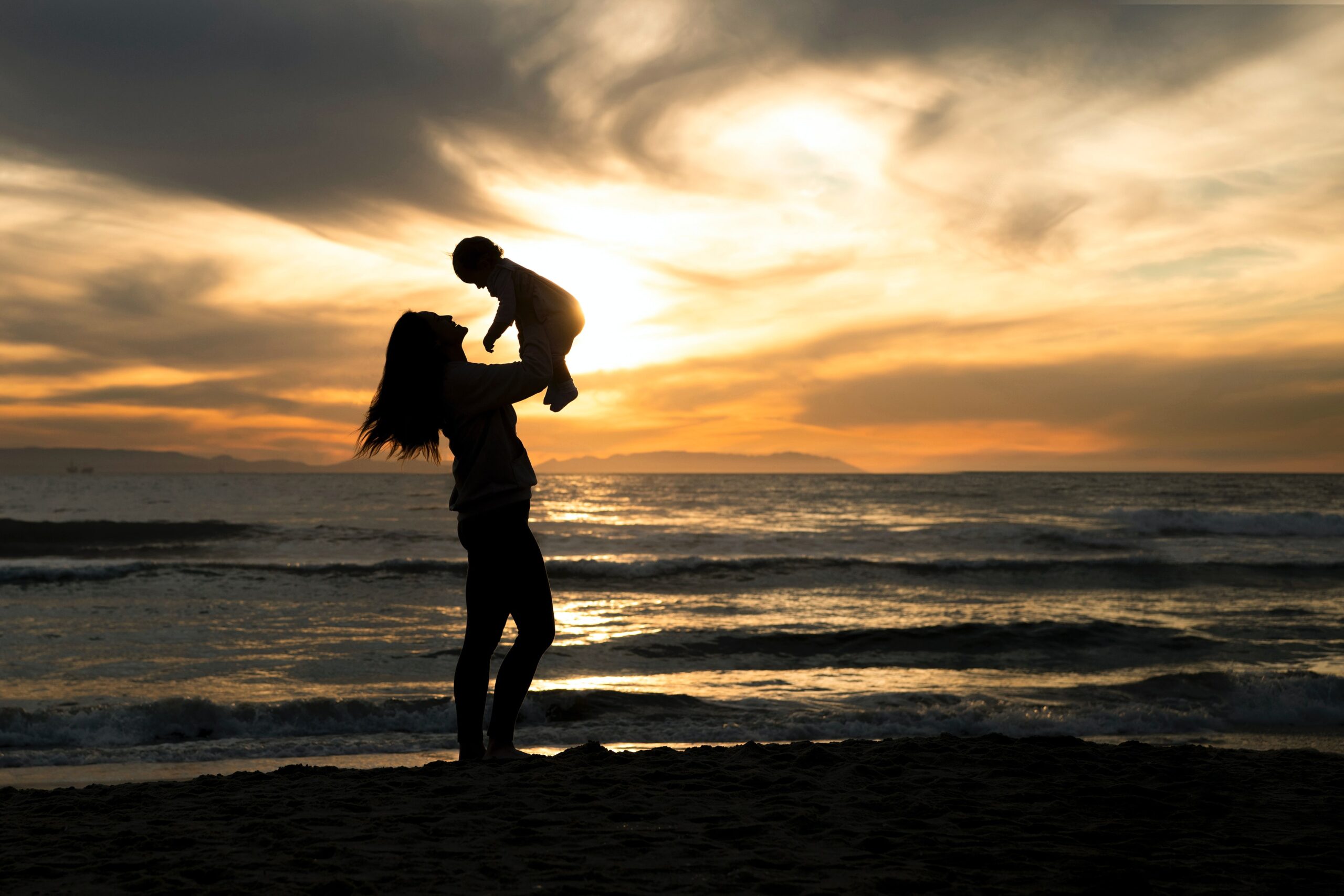 The Catholic Mom's Summit 2020
To register: https://www.cardinalstudios.org/offers/ruzqhxtm/checkout
Find Lasting Balance, Peace, & Joy!
Honest conversations and practical use-it-today guidance on the topics common to us all:
Parenting: Be the mom your kids need
Home: Create a happy home for your family
Balance: Find peace amidst daily struggles
Work: Set personal goals and meet them
Spirituality: Make time for your own prayer life
Marriage: Nurture your relationship with your husband
Self: Find out what brings real joy to your life
Summit Details:
FREE event features 80 women presenters over three days with live "Main Events" each day.
Enriching content for new moms, grandmothers, and all moms in-between.
Invitation to connect with other Catholic moms from around the world.
"All Access Pass" option that includes: lifetime access, exclusive LIVE Q&A's with presenters, and much more!
100% of the Summit proceeds go directly to supporting the presenters, ministries, and Catholic organizations during this difficult time.
The Catholic Moms Summit is hosted by Danielle Bean and produced by Cardinal Studios.
Champion Sponsor of the Catholic Moms Summit:
CatholicMom.com: A community of women encouraging and supporting one another every day in the vocation of Catholic motherhood.