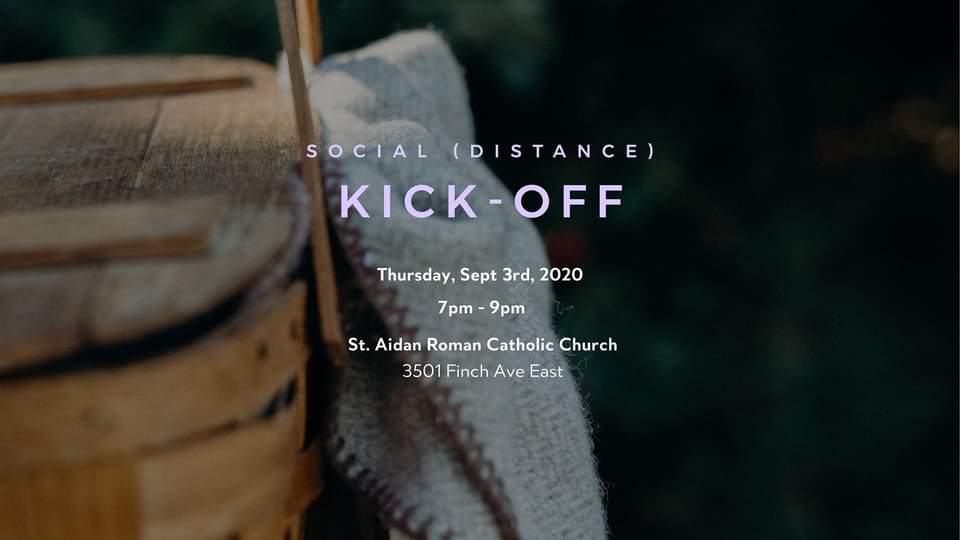 Social (Distance) Kick-0ff
Welcome back. Hope you enjoyed your summer! We missed you all.
Come join us for a night of fellowship and fun, as we social distance back together as a community, to kick off the new year!
————————————————————————
Mask requirements and social distancing measures will be in effect. Please note the additional guidelines in the registration.
The event will be limited in capacity, due to COVID 19 restrictions. Please get your free ticket to reserve your spot.
If you are unable to attend due to unforeseen circumstances please cancel to give your spot to someone else.
Facebook page:
https://www.facebook.com/events/316395386371683/?acontext={"source":5,"action_history":[{"surface":"page","mechanism":"main_list","extra_data":"\"[]\""}],"has_source":true}