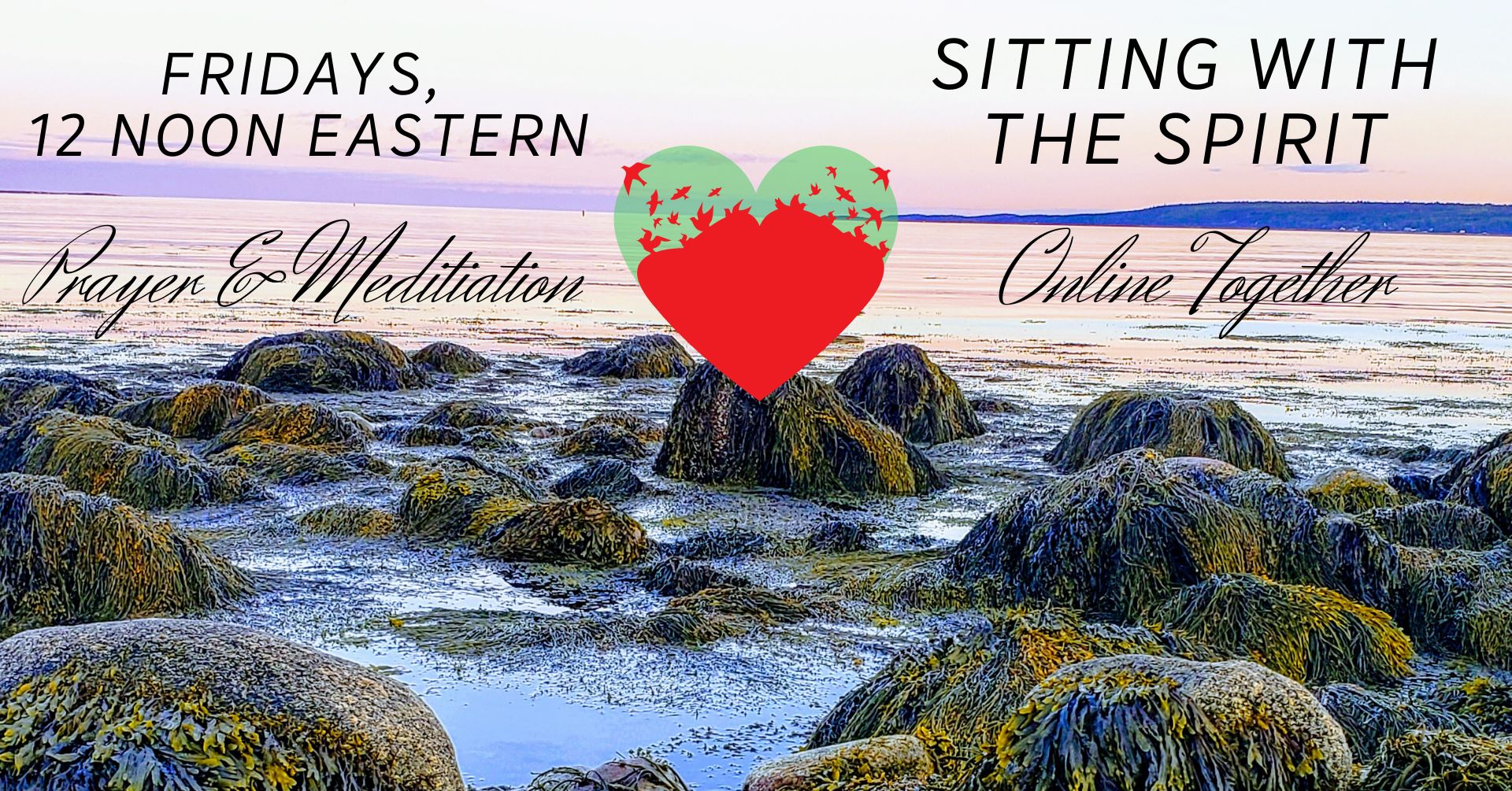 Sitting with the Spirit
An online gathering using Zoom. Fridays at 12 noon Eastern time.
We gather mindful of the systemic racism and violence perpetuated against Black people, Indigenous Peoples and People of Colour largely with impunity for the perpetrators, and we affirm that God calls followers of Christ to stand with the revolutionary spirit of the Risen One against all injustice and oppression.
Responding to physical distancing and our shared concerns, we gather together in spacious solidarity to pray and reflect. Come and share your thoughts, fears, prayers, and silence.
Land Acknowledgment & Introduction –
Recognition of our Intention to name police violence, anti-Black racism, and white supremacy. – Peter
Check in – ' where are you feeling anger or grief at the moment?' – Peter
Statement of Assurance Deuteronomy 7:9
Time of Silent Meditation – 6 mins,
'Lament' – music video
Invitation to prayer – Peter
> Spoken Individual Response: God, in your mercy, hear our prayer
Benediction – Peter
All are welcome — as you are and as you feel! 'Sitting with the Spirit' is an LGBTQ2S inclusive space, informed by the Christian tradition, and open to people of all spiritual, religious and secular traditions. It should take no more than 30-45 minutes.
Following best practices, we will use a 'Waiting Room' to help control access to the call to reduce the risk of disruption.
Join Zoom Meeting
https://us02web.zoom.us/j/82793354796?pwd=Ymh0ZHVvNkpIck50RmVFRnhCVFBFdz09
Meeting ID: 827 9335 4796
Password: 868246
'Sitting with the Spirit' is coordinated by Diane R. Meredith, Peter, and is part of the Student Christian Movement of Canada (SCM) 'Pandemic Online Platform' (SCM POP)
Facebook event page: https://www.facebook.com/events/1262877557383377/