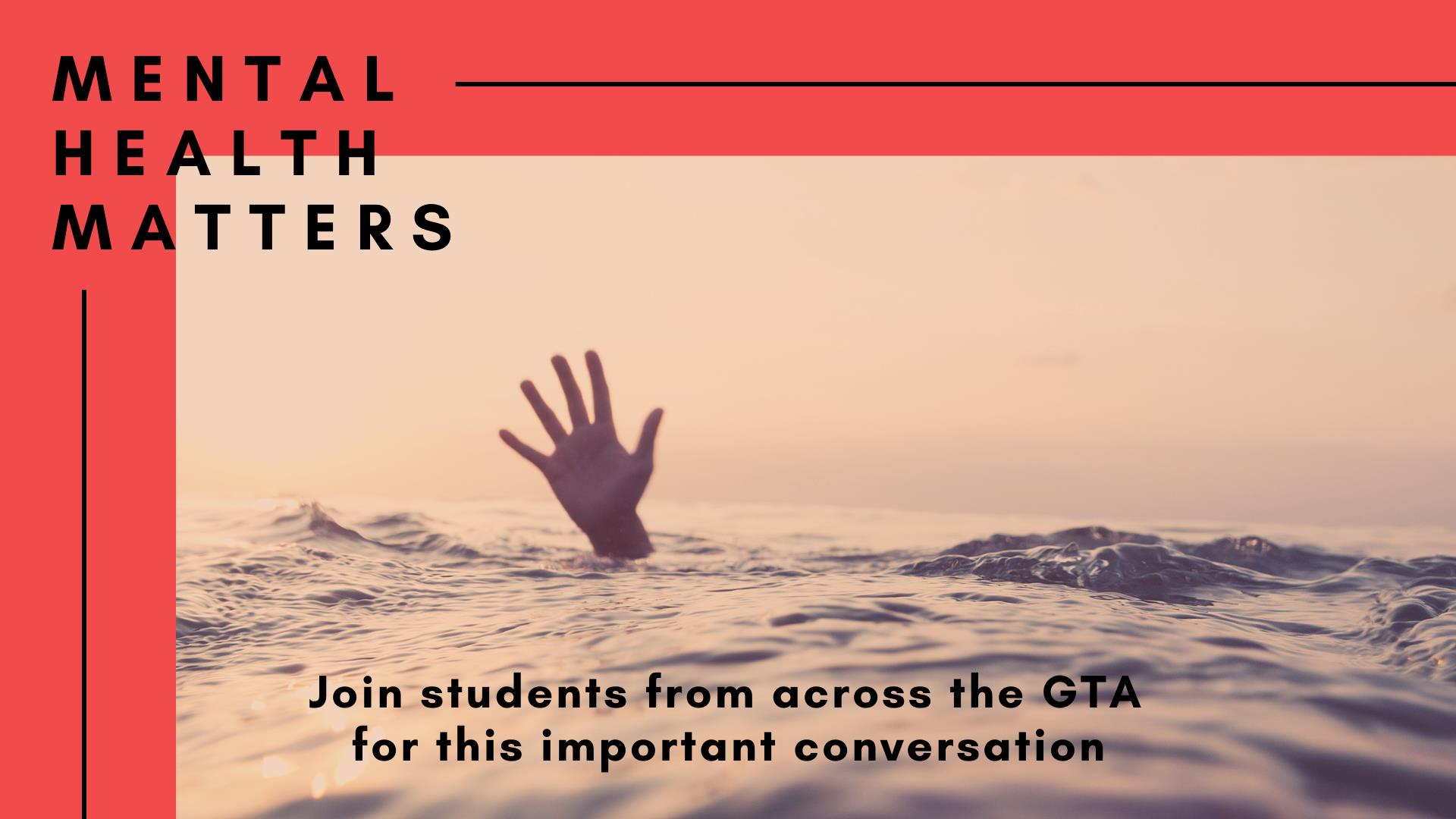 Mental Health Matters
There's never been a more important time to talk about how you're doing. Or a friend. Or a friend's friend…
Catholic campus ministries from across the GTA are coming together for this important event on student mental health.
Join us on Wednesday November 4 @ 7pm as we hear from Nicole Leblanc, Wellness Counsellor at St. Mike's College, U of T. Nicole will be giving a talk that is both educational and practical to support you in your wellness.
All university/college students are welcome to attend.
Zoom code: 848 7440 7472
More info: https://www.facebook.com/events/405409634196997?acontext=%7B%22source%22%3A5%2C%22action_history%22%3A[%7B%22surface%22%3A%22page%22%2C%22mechanism%22%3A%22main_list%22%2C%22extra_data%22%3A%22%5C%22[]%5C%22%22%7D]%2C%22has_source%22%3Atrue%7D