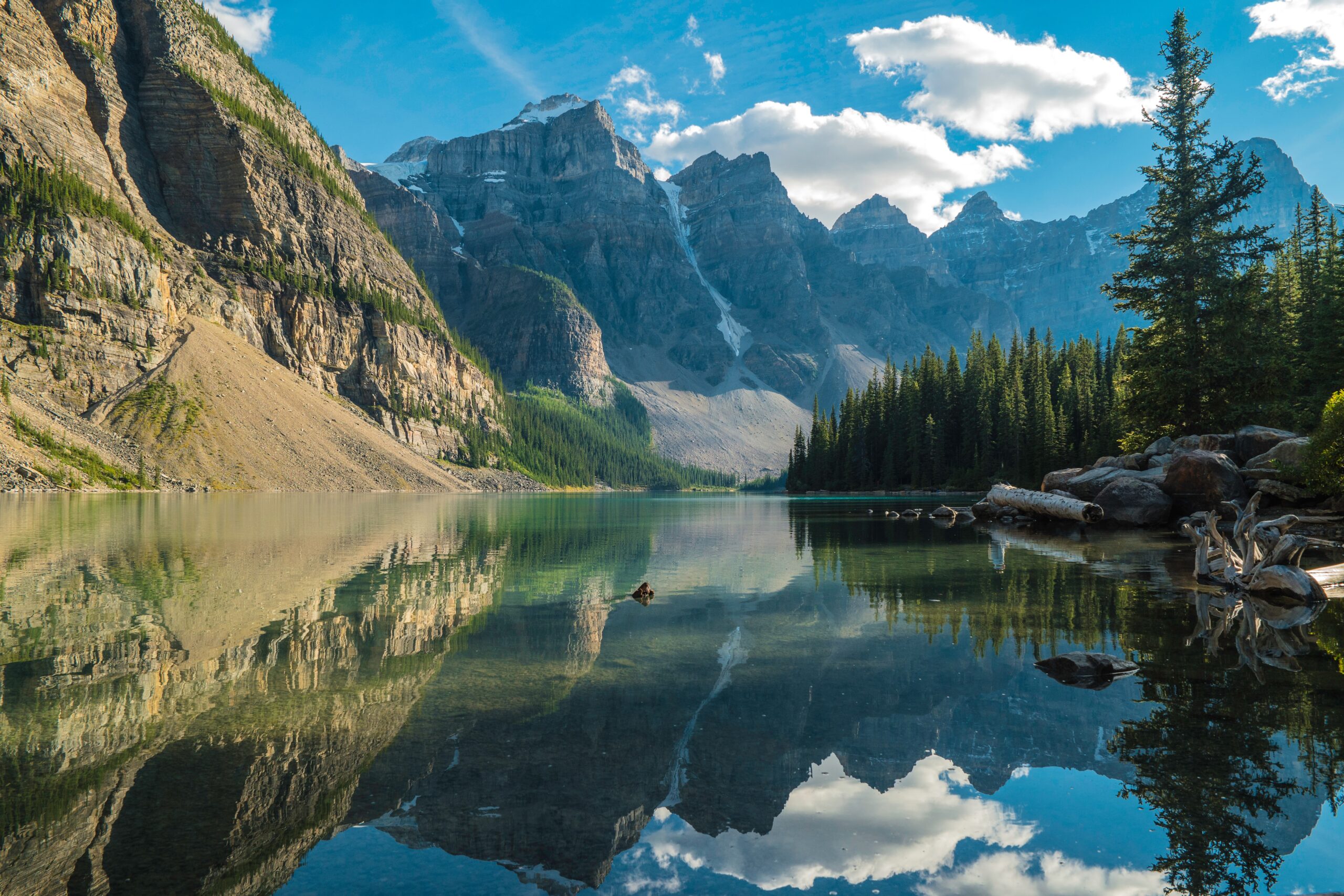 Made for More
There is more to life than mere existence. We have been created to thrive. To be on an adventure with God; to walk in friendship and love of God. We are made for eternity and life in Heaven.
Join Fr. Ben St. Croix and Fr. Allan MacDonald for this inspirational 4 part series, Made for More! We will gather every Tuesday in November for inspiration and praise!
The Queenship of Mary will be joining us and leading worship.
Dates: November 3, 10, 17, & 24
Time: 7:00 pm – 8:15 pm ("Doors" will open at 6:30 pm)
Location: Wherever you want! This is a digital mission so we'll send you the mission link to join every Monday with instructions. Then, you can join us from wherever you are!
Registration: Fill in the form below to receive the special mission link. You must register to receive the mission link.
*You can join us live or later. We understand these are challenging times for us all. So, we'll send out the link to each part the day after; AND, we'll be sure to send out all 4 inspirational talks when the mission concludes after November 27. 
TO REGISTER: https://companionscross.org/upcoming-events/made-more-virtual-mission