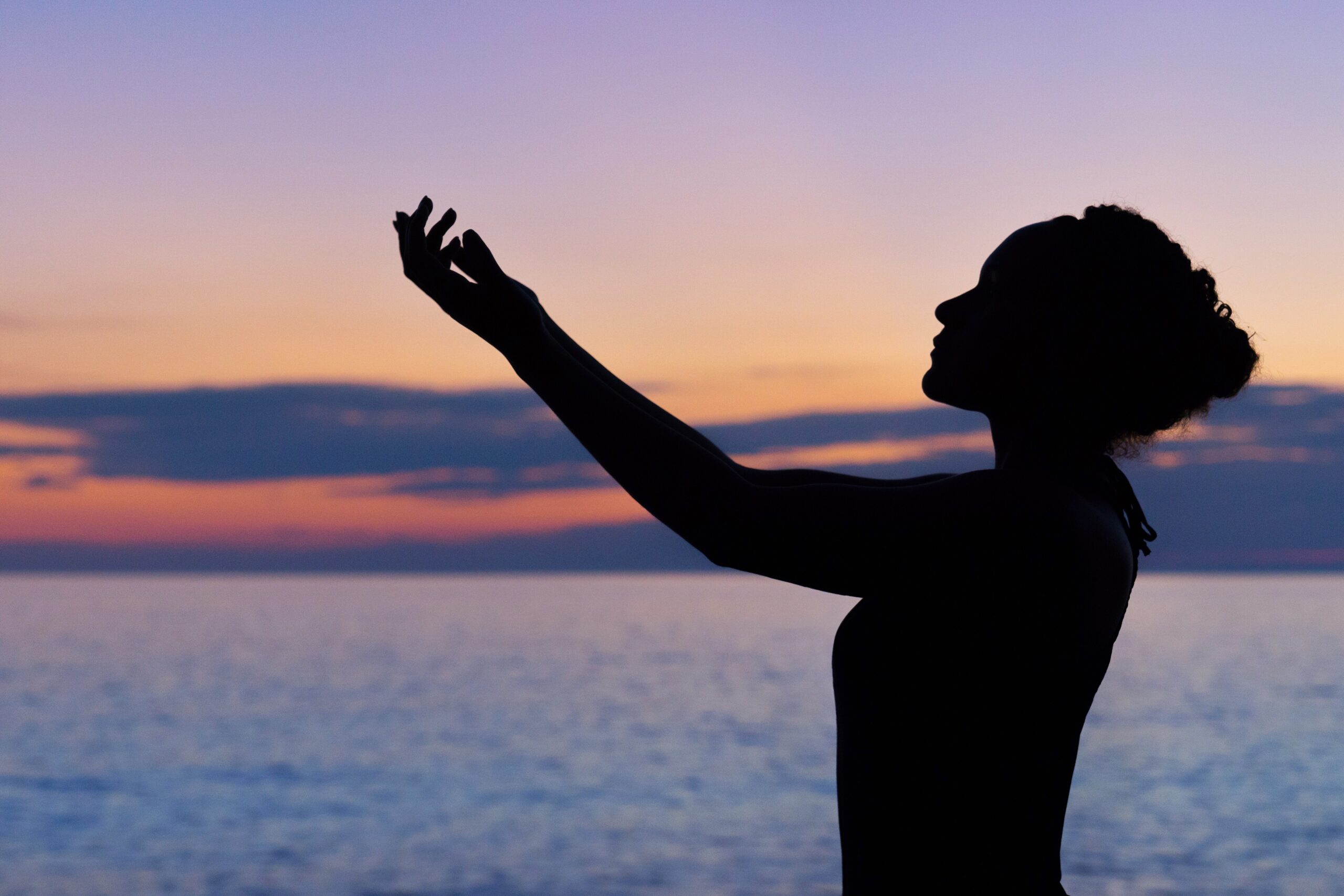 Let Love Lead Retreat
Virtual Retreat for Women of all ages
TO REGISTER: https://www.eventbrite.com/e/let-love-lead-retreat-where-you-are-for-women-tickets-123243730315?utm_source=eventbrite
About this Event
Join the Sisters of Life & Fr. James Brent, OP for a weekend Retreat without leaving your home!
Open to women of all ages.
The Retreat will be livestreamed on YouTube on October 30-November 1.
You can join us each day, either live or later on!
You will be guided through the weekend with talks by Fr. James Brent, OP and the Sisters of Life on letting Love lead. We will also have opportunities for prayer and more!
We are looking forward to being together in person again, but until then, we hope you can join us & many others for a Retreat where you are.
Friday, Oct. 30
6:30pm – 8pm:   Talk 1 (Sisters of Life) and Night Prayer
Saturday, Oct. 31
9am-10am:  Morning Prayer & Talk 2 (Fr. James Brent, OP)
12pm-12:15pm:   Midday Prayer
2pm-4pm:   Talk 3 (Fr. James Brent, OP) & Guided Prayer with Scripture
5:45pm: Rosary
6:30-8:30pm:   Talk 4 (Fr. James Brent, OP) & The Source Holy Hour
Sunday, Nov. 1
9:30am-10:30am:   Morning Prayer & Talk 5 (Sisters of Life)