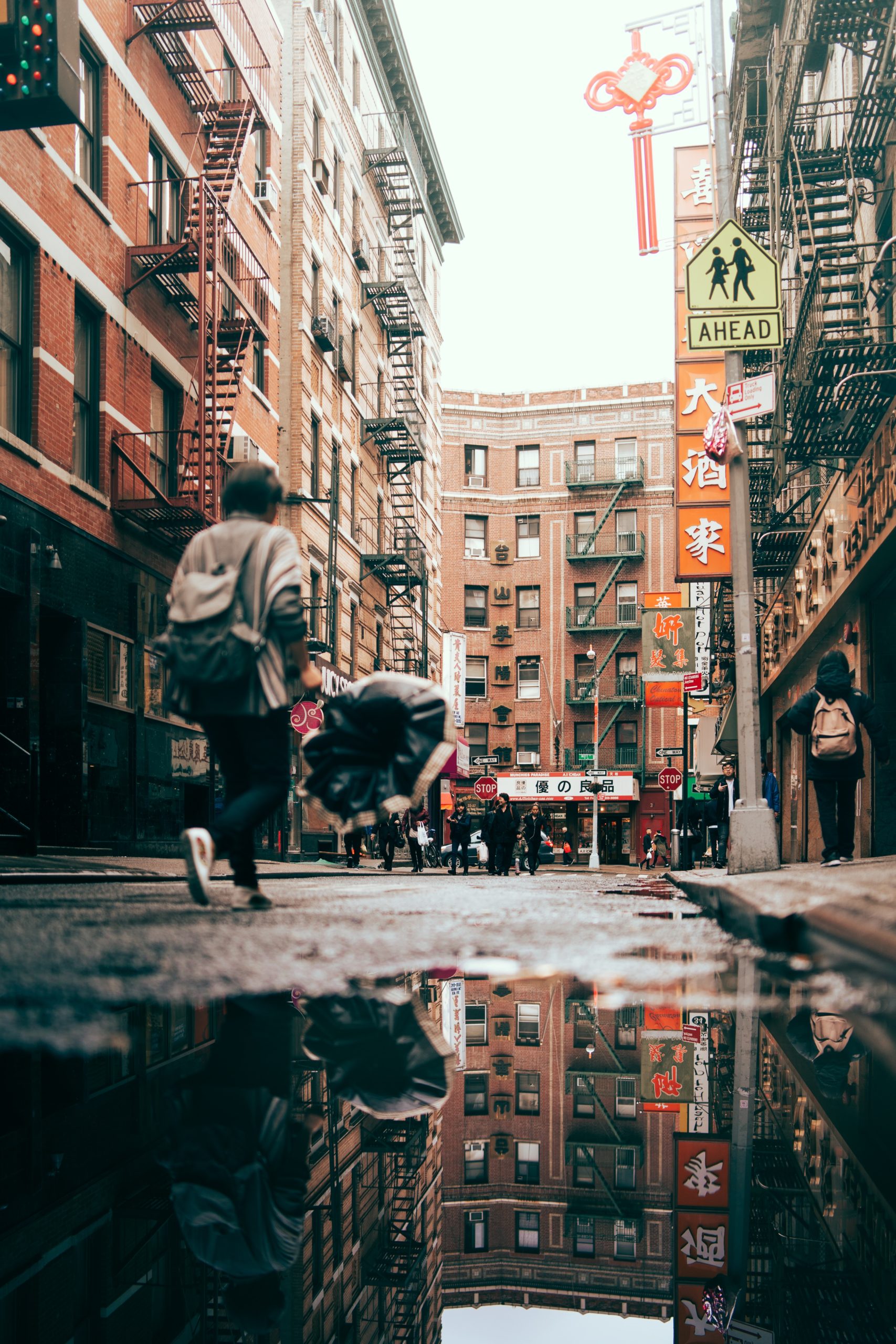 Ignite out on Street Patrol (in person)
REGISTRATION BY EVENTBRITE!
Join us for an evening in downtown Toronto as we meet our brothers and sisters who live in our communities calling the streets their home, especially during this challenging time of COVID-19.
Street Patrol has been operating from the steps of St. Patrick's Church for 25 years!
Ignite Young Adult Ministry through St. Patrick's is organizing a group for Wednesday September 2 – beginning at the steps of St. Patrick's Church – 131 McCaul Street at 6:30 PM sharp. The walk goes until about 9:30 PM.
There is high demand for this event with only 20 spaces available. Please register online at EVENTBRITE.
REGISTRATION THROUGH EVENTBRITE:
https://www.eventbrite.ca/e/ignite-out-on-street-patrol-tickets-116267289593
WHAT TO BRING:
• FOOD DONATIONS prepared by YOU: 8-10 Lunch bags with a sandwich, juice box, fruit and sweet. Please use peanut free products. Prepare sandwiches that do not have food items that might spoil easily. You might want to have them all in a backpack for easy carrying out on the walk.
• PPE (PERSONAL PROTECTIVE EQUIPMENT) – though we are outdoors, you are asked to bring with you your own face mask and hand sanitizer, as we will meet people who may not be able to provide PPE for themselves.
Visit the St. Patrick's Church Website, STREET PATROL Page for more information about Street Patrol and to read GUIDELINES and FAQs: https://stpatricksto.archtoronto.org/Ministries/street-patrol