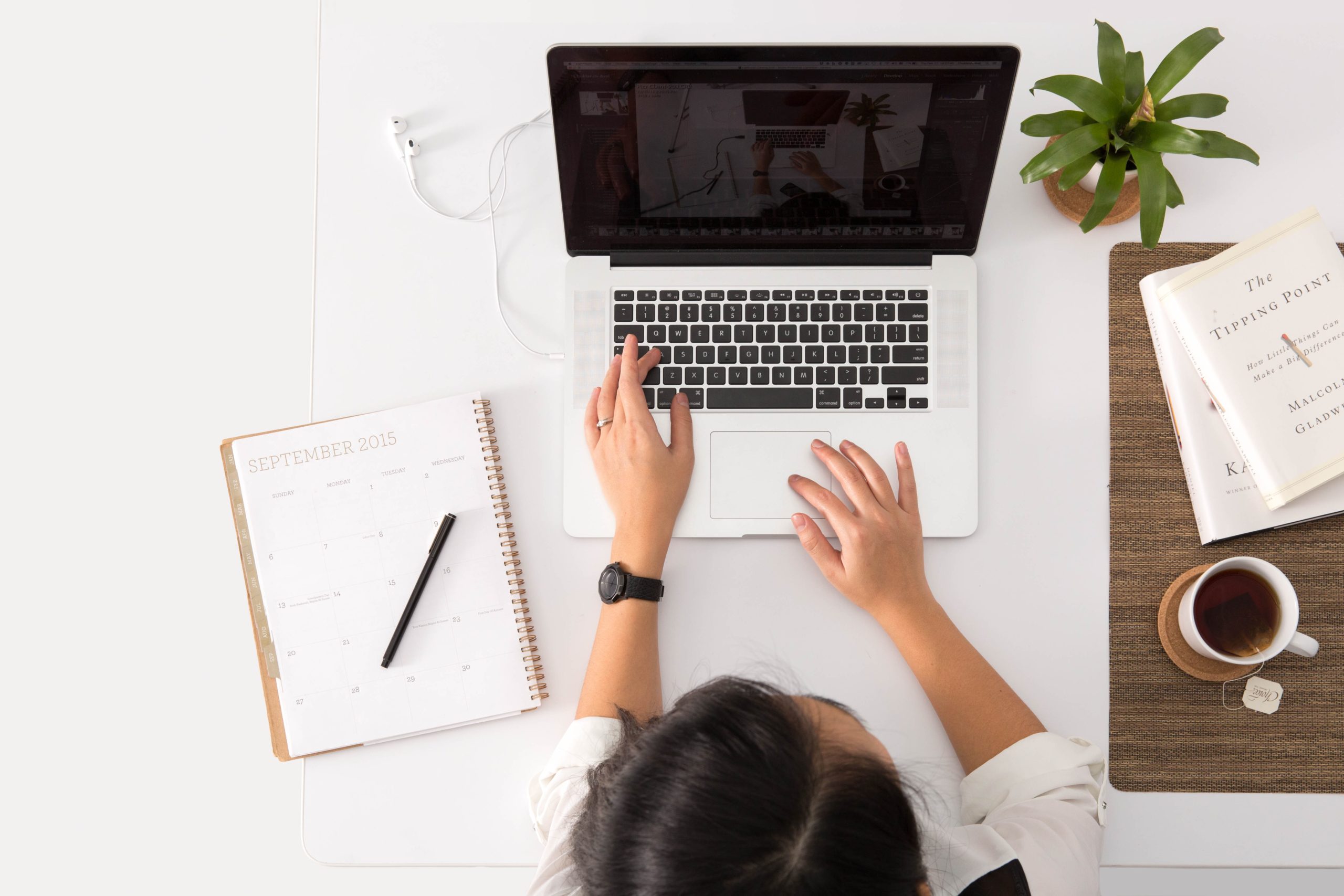 Ignite ONLINE pub night
Can the Gospel find its way into the workplace? What ways can we be Christ's Hands and Feet in the work that we do? How can we witness our faith to our co-workers, clients and our entire profession in a way that brings hope, openness, and joy?
Our speaker, Sr. Claire Marchal, is a Xaviere sister living in community in Toronto and living her vocation. She works as a People Change Management Agent in the IT industry. She'll be sharing based on her experiences living her faith while working in the ordinary secular office world, much like the rest of us.
Although we will not be meeting at the pub as we usually do, perhaps you can have a drink on hand during our reflection time! 😉
For information to log into the online platform, visit, www.ignite-canada.ca/ignite-online/ .
The directly link for this specific event is: https://zoom.us/j/92858797589?pwd=NEhVczVWSHpvUDNJNUFERWFZUTFqZz09