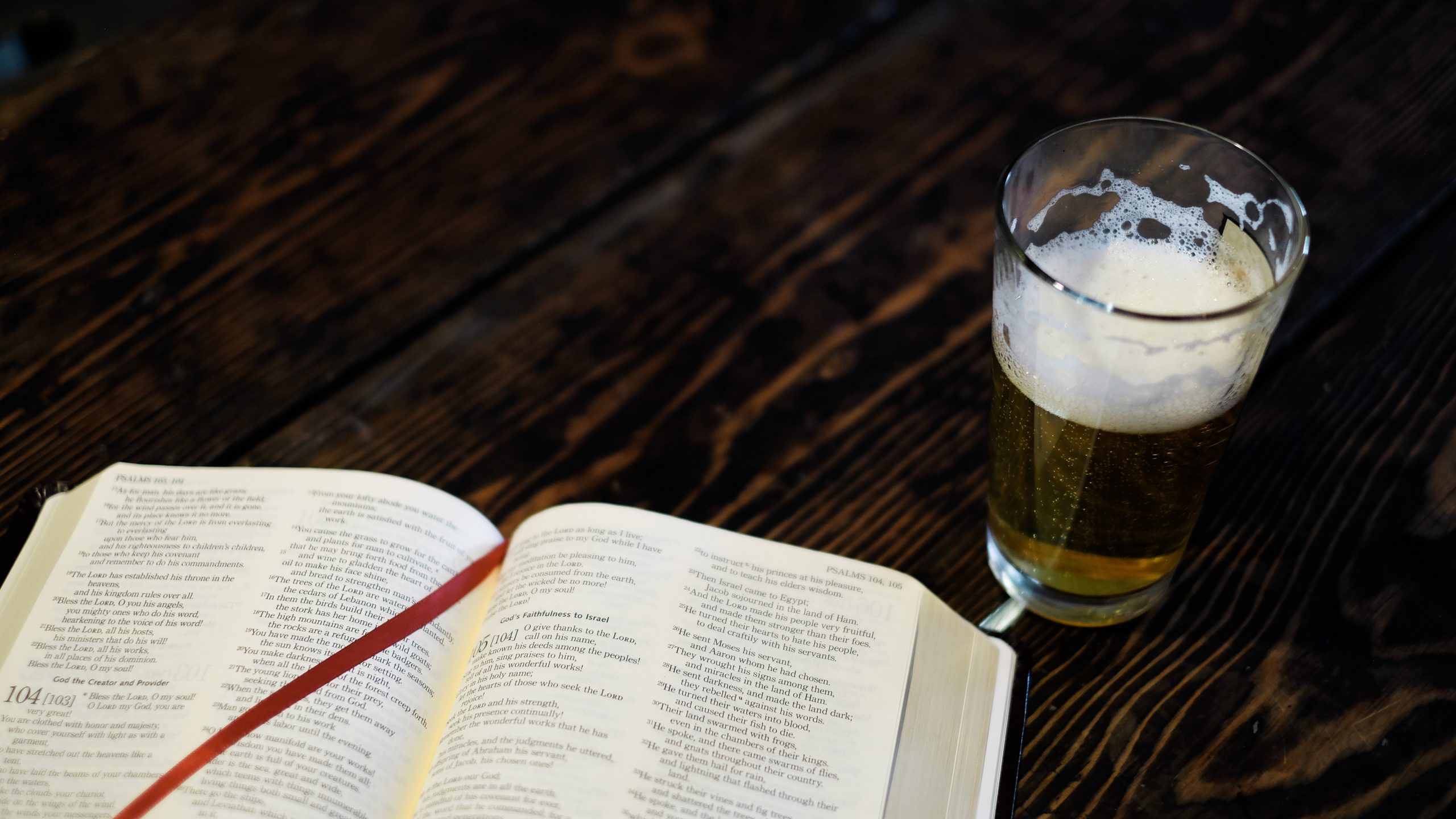 Bible and Beer-Online
Join us for an informal "Bible Study" just for young adults!
Fr. Santo Arrigo C.Ss.R., Coordinator of Ignite Canada will be our presenter.
We will reflect on the words of scripture as they relate the liturgical readings for this upcoming weekend.
We will still plan to gather ONLINE this month for an hour and a half of input and reflection online, and as we look ahead we hope to gather in person soon.  So since we will not go to the pub this time, perhaps you can have one on hand during our reflection time!
Find us on Zoom
https://us02web.zoom.us/j/86858485203?pwd=TGRJbEplTnZhQjZrTEZ0WlJVVnpUUT09
Website: https://ignitecanada.wpcomstaging.com/event/bible-beer-online-edition/