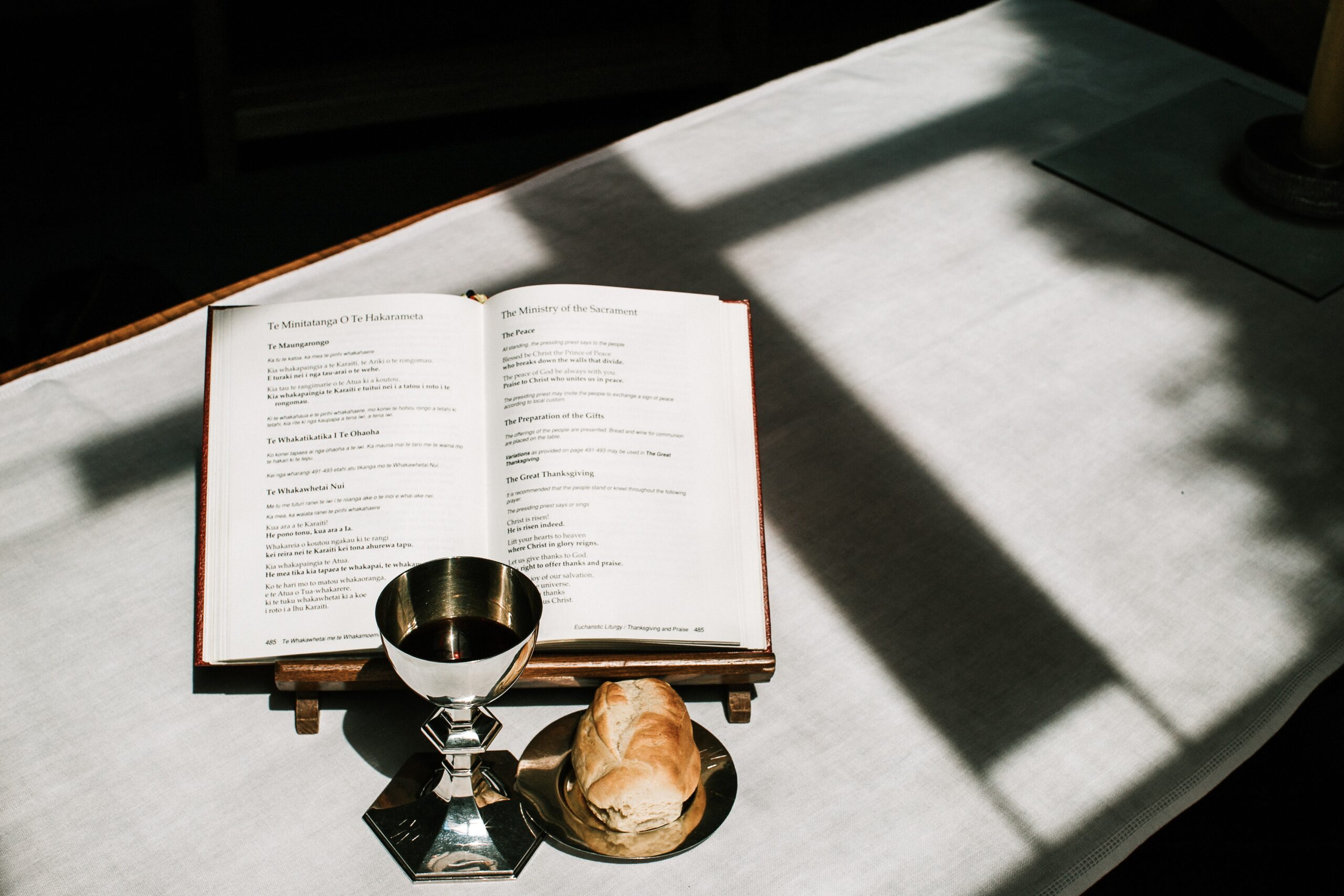 AIM Online Liturgy of the Word
Gay, lesbian, bi, or trans? Join us for our regular online All-Inclusive Liturgy of the Word, offered while safety measures are still in place.
Once again, we're using a Participant Sheet (coming soon!). Please download it and have it at hand in order to fully benefit spiritually. As usual, the online celebration is being held via Zoom. (Basic help with joining a Zoom meeting is available through Zoom.)
If you're attending, and you've already RSVPed via Google Forms to any past online event, you won't have to register: we'll send you an invitation. If you've never RSVPed, please do so by Saturday, September 26 at 2:00 p.m. ET. Keep your eyes open for an invitation that'll be emailed shortly after that time.
All are welcome, so please join us as we continue celebrating God's Word!
For more information: https://www.allinclusiveministries.org/eve/aim-all-inclusive-online-liturgy-of-the-word-20200926/