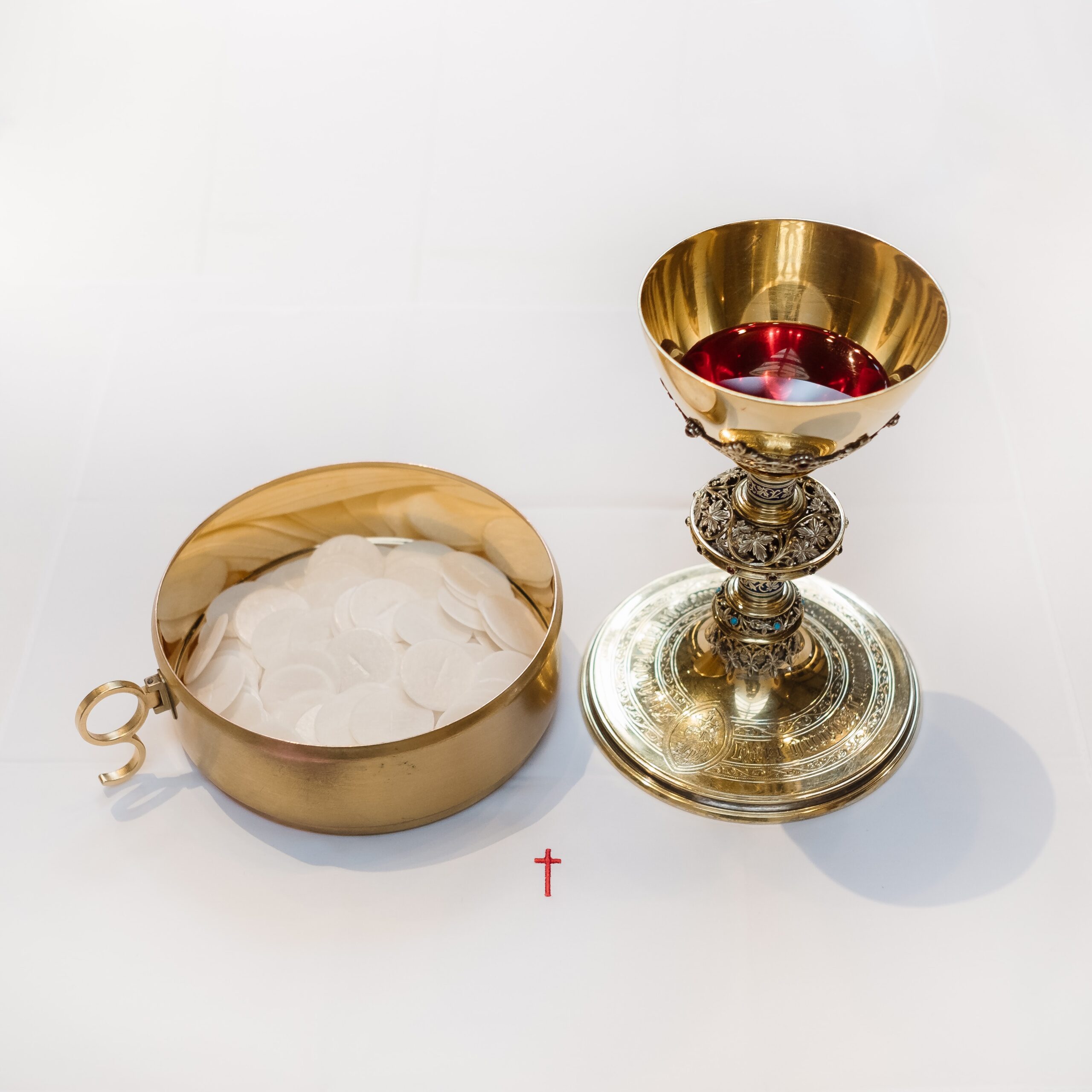 AIM All-Inclusive Online Mass
Gay, lesbian, bi, or trans? Join us for our online All-Inclusive Mass, offered while safety measures evolve.
Fr. Philip Shano, SJ, is going to be the presider, and the Mass bulletin (to be posted) will help you follow along.
This online Mass is being held via Zoom. (Basic help with joining a Zoom meeting is available through Zoom.)
If you're attending, and you've already RSVPed via Google Forms to any past online event, you won't have to register: we'll send you an invitation. If you've never RSVPed, please do so by Saturday, November 28 at noon ET. Keep your eyes open for an invitation that'll be emailed later that day.
All are welcome, so please join us as we continue celebrating God's Word!