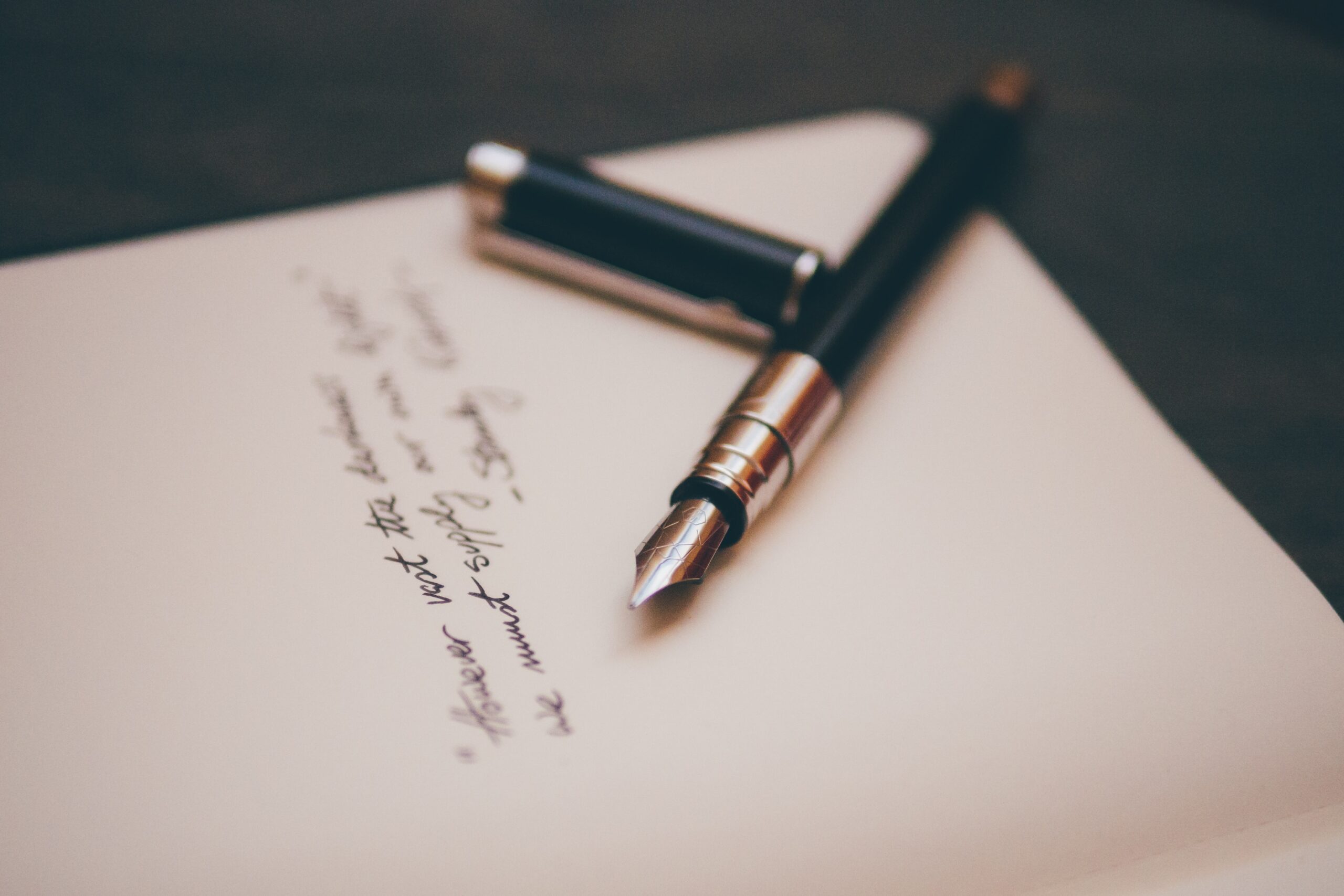 AIM All-Inclusive Book Club Online
Gay, lesbian, bi, or trans? Join us for the next meeting of the AIM All-Inclusive Book Club Online, offered while we continue dealing with COVID-19.
This month, we're discussing Pope Francis' encyclical, Fratelli Tutti (October 2020).
Dr. Michael W. Higgins calls the encyclical "a cri de cœur, a cry of the heart that is prophetic […]," and The Washington Post says that in a "world going backward […], Francis makes an uncynical case […] against tribalism, xenophobia, and the dangers of the social media age." (If you can, you should have the letter read for the club meeting.)
This event is being held via Zoom; basic help with joining a Zoom meeting is available through Zoom.
If you're attending, and you've already RSVPed via Google Forms to any past online event, you won't have to register: we'll send you an invitation. If you've never RSVPed, please do so by Friday, November 20 at 6:00 a.m. ET. Keep your eyes open for an invitation that'll be emailed that day.
All are welcome, so please join us!